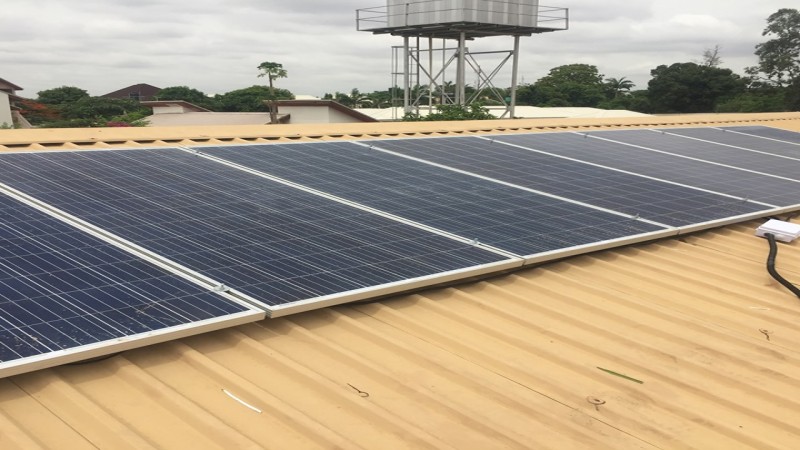 Solar Block Kaduna, Kaduna
The Solar Block is a Residential RoofTop Solar fully deployed and located in Kaduna State; Asset is already generating Cashflow. The Customer did not have to pay any Upfront cost for setting up the System; Asset is fully pre-financed and Now available to be Tokenized.
Prior to The deployment of OWS RoofTop, Customer experience less than 3-hours daily Electricity access from the National Grid; A Petrol/Diesel Generator is the major source of Power which Cost more that US$0.60 per KWh.
The Total available Token is 2,600 OWT at $4.00 each with a Total Output Power of 23,000 KWp-h Electricity per year. Customer will pay US$0.10 per KWp-h for the Contract term of 10 Years (Forward Rental Agreement - FRA)
Purchaser will qualify to Earn a 17% Coupon Annually while holding its equivalent Token Equity of the amount Purchased for the life of the Asset (10-Years) (Forward Rental Agreement - FRA)
Asset is fully insured and performance guaranteed by OWS Technology Council
Caution:
Purchase of OWS Token is not an invitation to Invest or a promise of return on investment. While careful effort, detailed plan and experience have been deployed to ensure our numbers are correct; these are only forward looking statement and past performance is not a guarantee of future result. Purchaser may not make money at all.
Ensure you consult your Financial Advisor when in Doubt.